One of the key tenets of relationship marketing is the "Feedback Loop." That is, gather feedback from your customers, then implement their suggestions.
Empathize with their woes, then roll up your sleeves to find solutions.
A feedback loop can be implemented in a number of ways:
Simple, Fast Ways to Gather Customer Feedback
Online survey. Sending out a link with radio buttons, check boxes, and open-ended questions is a great first step. But don't make this your only method for gathering feedback, or soon your customers will have survey fatigue.
Social listening. Deploying simple or sophisticated "listening" tools helps you identify trends, topics, and the overall mood of your customers. This isn't my area of expertise, but I know several smart people who could help you here.
Talk to your frontline. Your frontline teams — the ones who talk to your customers everyday — can be a wealth of useful information. Talk to your tech support, customer service reps, sales managers, or cashiers to find out what your company could do better.
Take Bigger Leaps Forward by Collaborating
I was recently struck by Red Dress Boutique, an online company that was featured on an episode of Shark Tank. The owner, Diana Harbour, did something simple, but brilliant to grow her little shop from $70k to $7.1M in just 3 years. She collaborated with her customers.
How? While attending fashion buying shows, Harbour doesn't sweat her decisions. Instead, she turns to Instagram, and posts prospective buys before she signs any invoices. Her social media followers quickly give her the thumbs up or down, allowing Red Dress to quickly suss out the gems and leave behind the pebbles.
Here are 4 more companies that actively collaborate with their customers:
Autodesk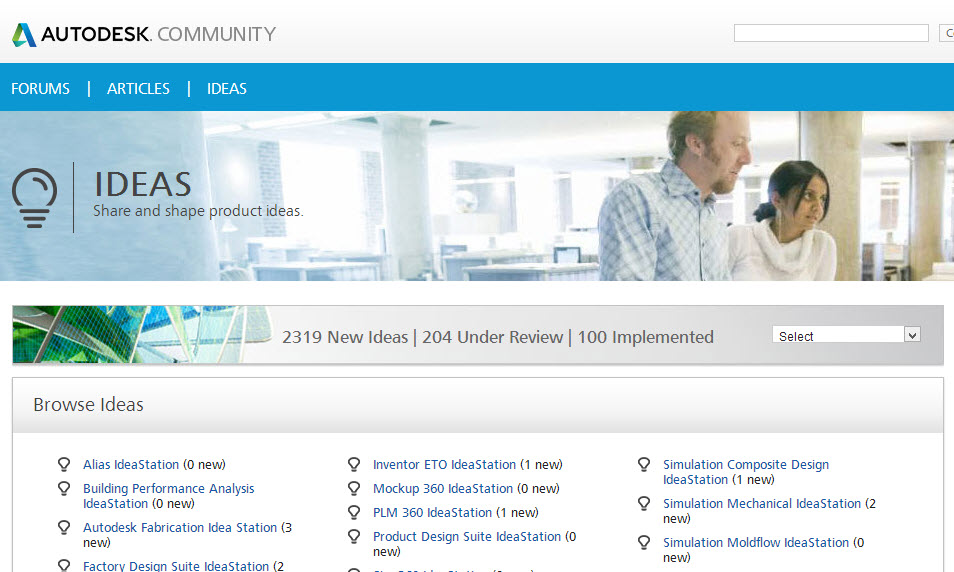 Emma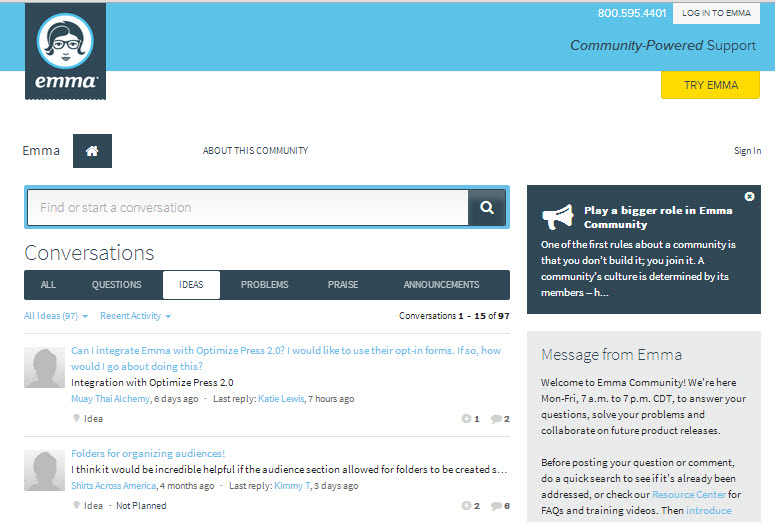 Starbucks
Procter & Gamble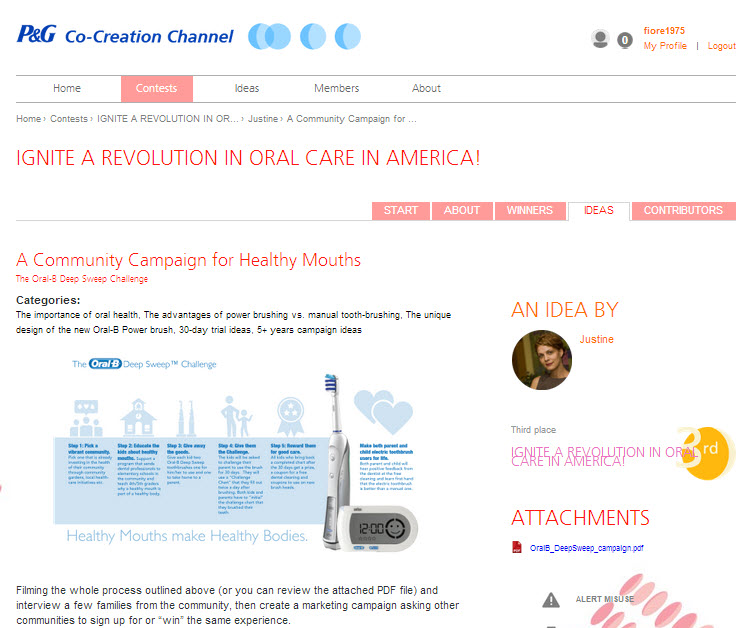 Note: It looks like P&G retired the Co-Creation Channel, and has replaced it with "Connect + Develop."
How to Integrate Customer Collaboration into Your Design Process
I'm constantly experimenting with research methodologies, and trying to find new ways to get more out of my time with my clients' customers.
Here are 2 collaborative exercises I've tried with research participants to help inform the design process.
1. Collaborative sketching with customers
I put large sheets of paper, sticky notes, and colored markers in front of a roomful of moms, and then asked them to design a better way to access sensitive information about their children.
In preparation for the exercise, together we picked apart similar websites, and wrote down what we liked and disliked about each site.
The result was astounding. One participant designed a breakthrough solution that no one on the design team had thought of before, which later led to a dramatic increase in the client's conversion rate.
2. Collaborative brainstorming with customers
Using a comparable, best-in-class website,  I asked research participants to brainstorm with me on how to improve the nearly-perfect website. What was missing? What didn't they like about it? What would they click first?
By the end of the study, I had collected 30 original ideas straight from customers' mouths.
Related Articles