OK, it's not really weird or a trick. But it works.
If you want to increase leads, use a straightforward description of what your B2B company does and explain how you can help me do my job better.
\Here is just one of many case studies that prove headlines have a significant impact on signups and leads.
Examples of B2B home pages that get it right
Many times I'll come across a B2B website that will stump me. For the life of me, I can't figure out what they do. I read the home page. I read it again.
"Built for Business. Affordable, fast, customizable, and optimized for your business success."
I'm sorry, what does that mean? What do they sell?
It took some digging, but I found these examples of B2B home pages that I think do a pretty good job of explaining what the company does and why it matters to their target customer.
Ninja Metrics
I love the subtle qualifier of "true" here. Find not only the people who have the ability to influence others, but do it with accuracy.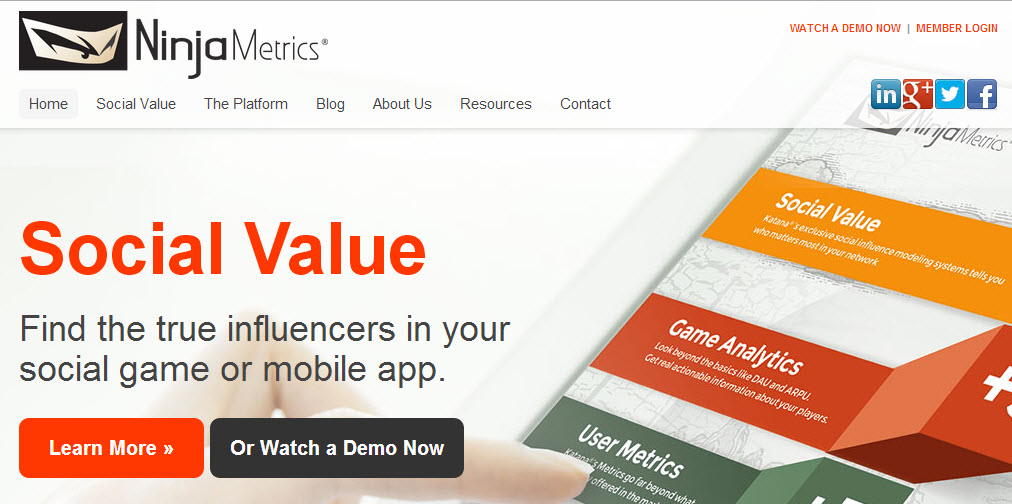 App Data Room
"Mobilize My Sales" is a brilliant CTA. It says both "increase sales" and "how you'll do it."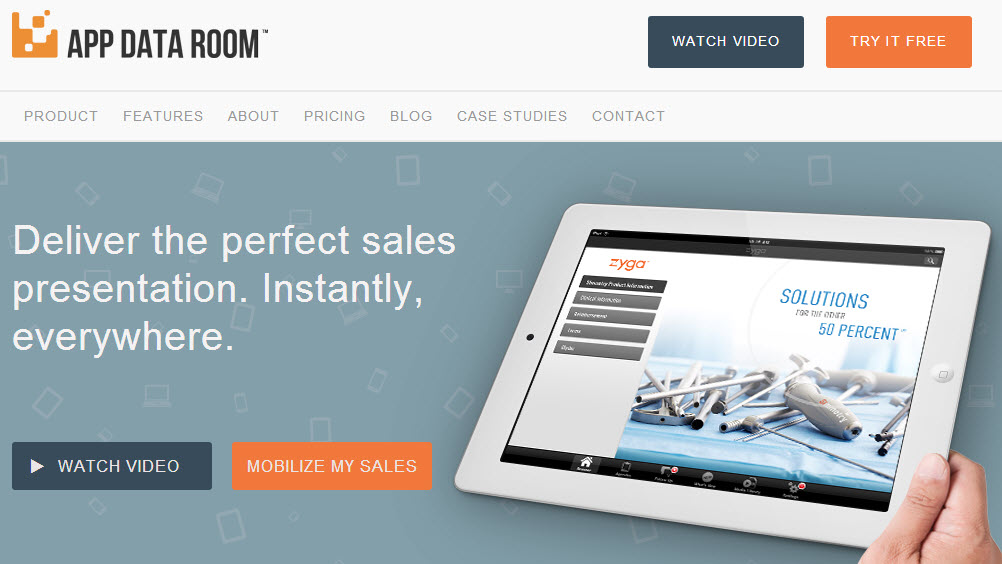 Workface
For people who didn't know Workface 1.0 existed, I don't know that adding a "2.o" adds anything. But, the supporting copy clearly states who this product is for and what it does. Bonus: I can see what live chat looks like on my site.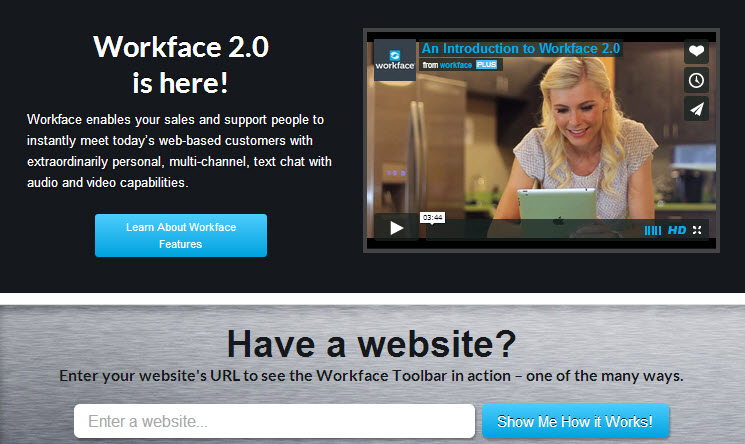 Ayrstone Productivity
Benefit-driven and to the point. Perfect.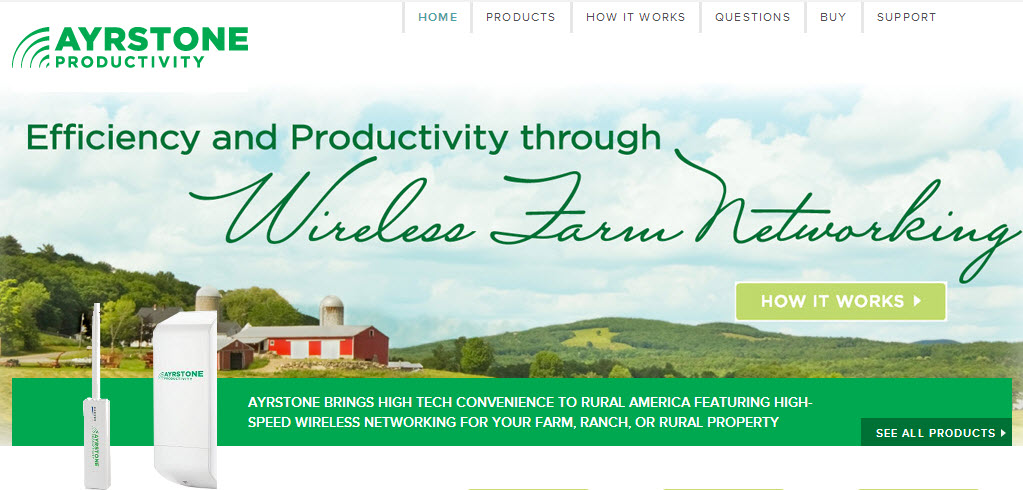 Argos Risk
I think their SEO page title "Manage Financial Risk by Monitoring your Customers Credit" is actually a stronger headline, but wanted to give this company props for their compelling imagery and video.
Apruve
Apruve's home page is spot on. Sometimes we forget that people who work at B2B companies are humans. Throw out the buttoned-up, stuffy language. Conversational, approachable copy works for every audience.
E*Value
One of the common mistakes I see many B2B companies make is trying to cram everything they do into a single sentence. If it takes a bit more real estate to explain what you do, go for it. I wish the doctor was looking at the headline on the left or straight at the camera, but devoting most of the page to their 4 solutions is smart.
Your assignment: take a fresh look at your home page
Take a quick look at your company's home page, and then review these 5 ways to write a smarter headline. If any word ends in "-ize" or you spot a catch phrase that could easily be found on a buzzword bingo card, it's time for a re-do.
1. Use plain language.
Absolutely do not use industry jargon. Don't use acronyms. Or corporate-speak. Paradigm. Synergy. Out-of-the-box. Core competency. Or any bingo-winning phrases like these.
Push hard to better qualify throw-away phrases such as "cost-effective solutions" or "optimized for your business needs." Quantify your claims. Instead of "work faster," say "reduce new employee background checks from 2 hours per week to 30 minutes."
2. Say what you specialize in.
To stand out from 3,000 other independent accountants, choose a niche. Maybe you cater to the creative industry or just non-profits. If you're a web development shop, pick a technology or programming language to dominate.
Point out can't-live-without features your competitors don't offer.
3. Show, don't tell.
If there are visuals that can help explain what you do, invest in a really good designer. If a static graphic can't do your company justice, use video.
Or use the ultimate "seeing is believing" format: the trial. Encourage people to sign up for a 30-day free trial, order free samples, or watch a demo.
4. Describe what's in it for me.
Are you droning on and on about your company, or do you pay homage to your customers? It's not about what you sell, it's about what your customers need. Why do your customers need your product or service? How does it improve their lives?
5. Be brief, but meaningful.
There's a trend among some copywriters to sum up an entire company in a 2- or 3-word headline. If you can pull it off, great. Otherwise use as few words as possible but with 100% clarity.
Here's a quick test you can do: Write your headline on a blank sheet of paper and show it to your prospective customers. If it makes sense, you may have a winner. To be sure, keep optimizing and testing with A/B tests.
Related Articles