Social media is sometimes referred to as relationship marketing. That's correct, but social is only part of the relationship marketing equation.
To do relationship marketing well, think about it as a platform or system where all (or most) of your marketing tactics work together in harmony. Strike a balance between helping and selling.
It's actually too bad that it's called "relationship" marketing — as it makes it sound like you're trying to have a personal relationship with your customers. That's not it at all. Rather, it means you want to start doing business or continue doing business with each other — but not in creepy way. You're a business afterall, not their friend.
To build a relationship with your customers and prospects, do these things:
Build a feedback loop
Continually ask for and incorporate customer feedback into improving your products, communication, customer service, overall experience and so on. Include a URL to a survey on your receipts, ask for follow-up feedback via email. Listen and respond on social media. Invest in a listening community such as Communispace or Get Satisfaction.
Create moments of surprise + delight
Wondering how to get customers to organically talk about your brand and products? Give them something to talk about! Wow 'em with free ice cream. Upgrade their shipping for free. Celebrate their birthday.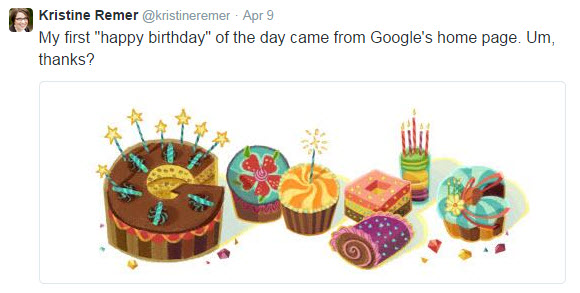 Remember their purchase history
Did someone say convenient and relevant marketing offers? For example… Every few months, I go out of my way to buy a water filter for my Kenmore refrigerator. It's a huge hassle because it takes forever for someone to go into the back storeroom to find one for me. It would be heavenly if Sears would simply remember this and send me an automated email with a link to buy it online.
Teach
Are there creative or alternative uses for your product? Can it be styled multiple ways? Is it super complex and involved? Teach your customers about your products and services. They will be ecstatic that you took the time to help them. Plus, crazy things like adoption and engagement and renewals go up.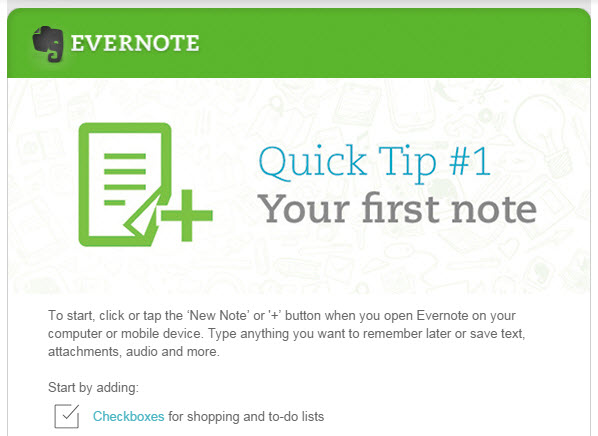 Invite them to stuff
Your very best customers and hottest leads deserve the VIP treatment. Find ways to bring them to local or virtual events. People love invitations; it makes them feel included and special. Hint: The event doesn't even need to be hosted by you.
Deliver top-notch customer service
Always, always say 'thank you.' Remember their name and preferences. Empathize. Help them where they are… even if it means only 140 characters at a time.

Cross-pollinate
Help your customers have a multi-dimensional relationship with you. Go out of your way to introduce them to your mobile app, Facebook page, manager at their local store, your blog.
Want more ideas? Talk to your customers. Observe them using your products.
Relationship marketing is not glamorous, but it's pretty awesome
Relationship marketing takes time, commitment, and executive buy-in. It's not flashy. It feels rote. I get it. There is even very little written about relationship marketing, and even fewer companies that do it well enough to be recognized for their efforts (e.g., Starbucks, Virgin America, Zappos).
Make no delusions, relationship marketing is still marketing — but as a user experience designer and passionate advocate for customers, I feel it's the most empathetic, customer-centric approach to marketing. And that's a very good thing. It takes the long-range view of designing a holistic experience around a single customer (or group of customers), being their advocates, and their No. 1 trusted resource for their needs. Win.
Related Articles